Hand-crafted kolaches, small batch coffee.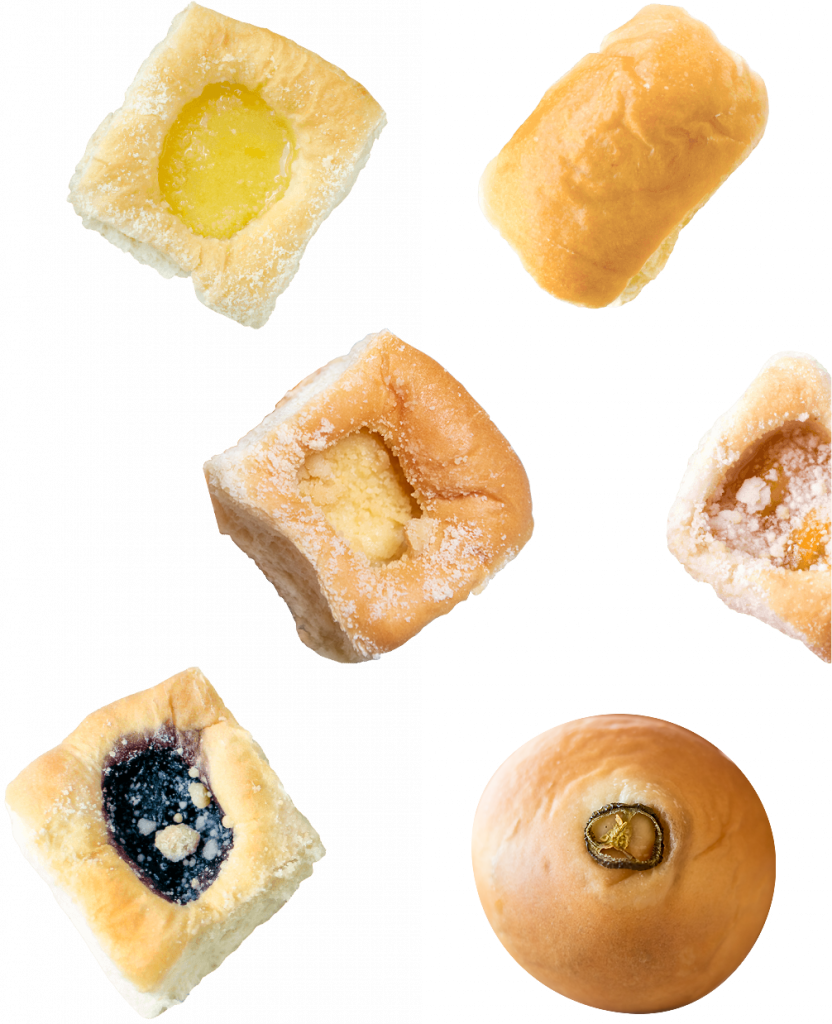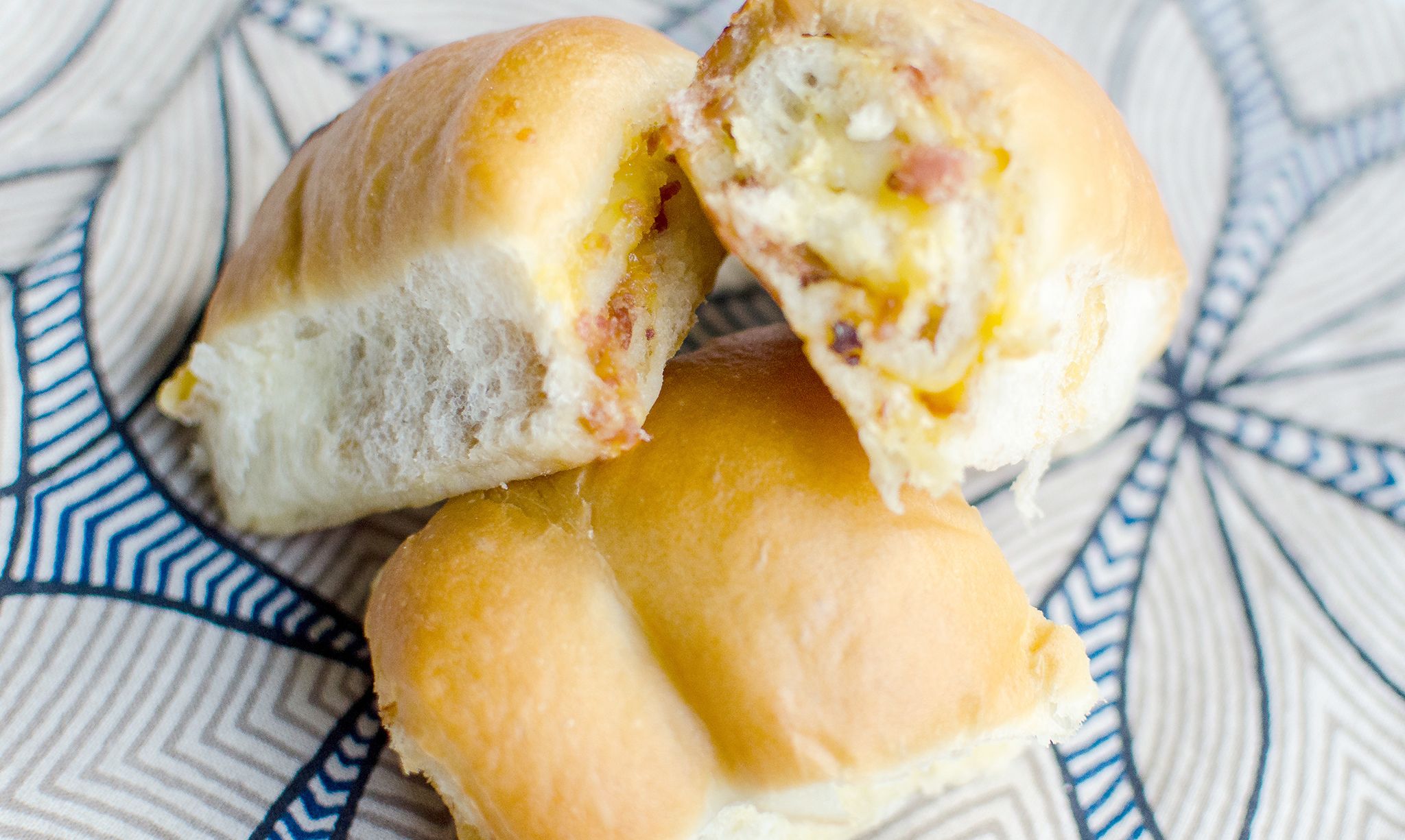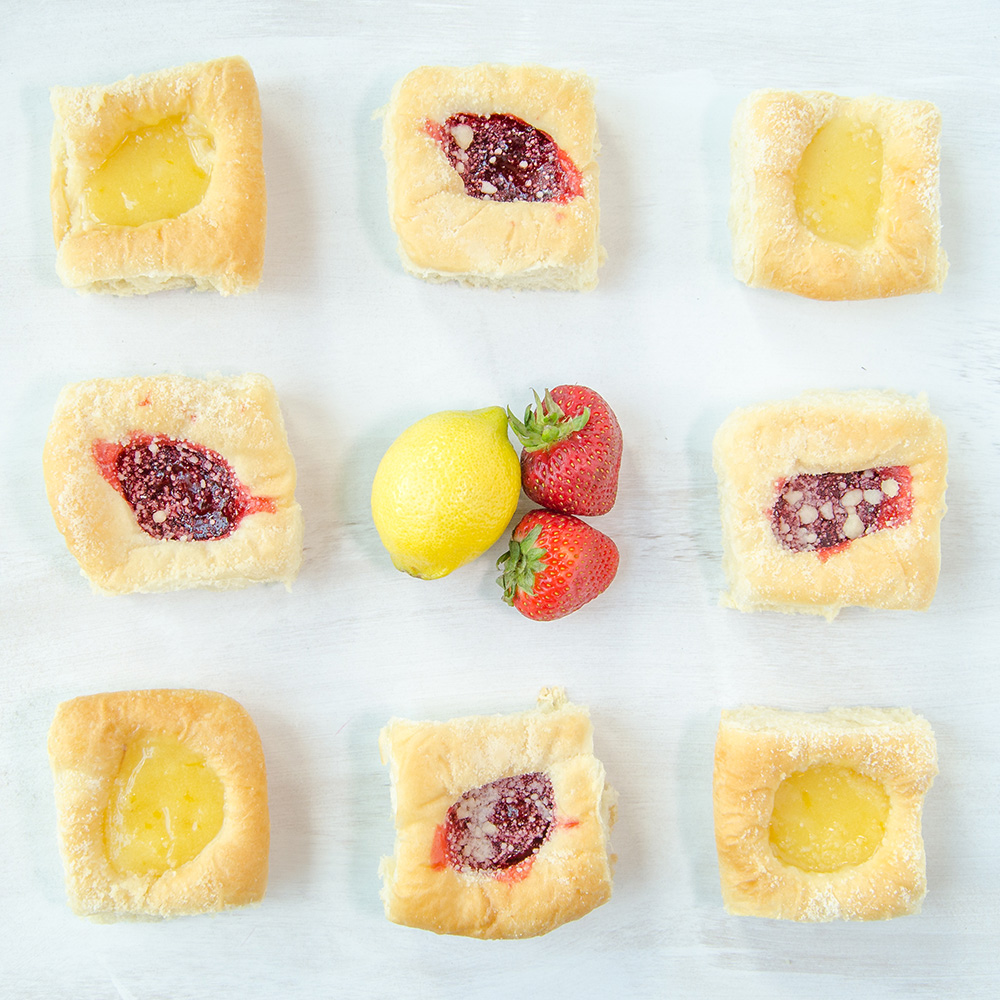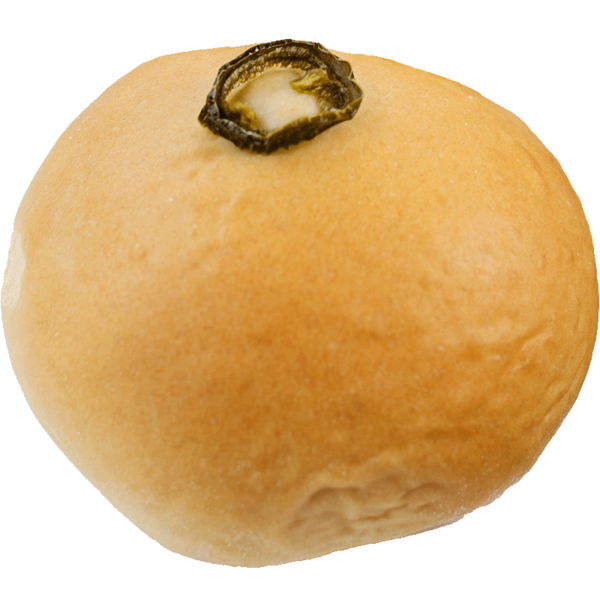 Available Friday–Sunday at Heights & Pearland, Thursday–Saturday at Greenway.
This month, we're introducing a brand new beverage specially created in our Kolache Shoppe kitchen. The Orange Chicory Latte features a hint of orange zest, earthy spices and a chicory coffee blend, that you can enjoy hot or cold. Available at our Heights location only.
Sign up to receive news and offers directly to your inbox