Hand-crafted kolaches, small batch coffee.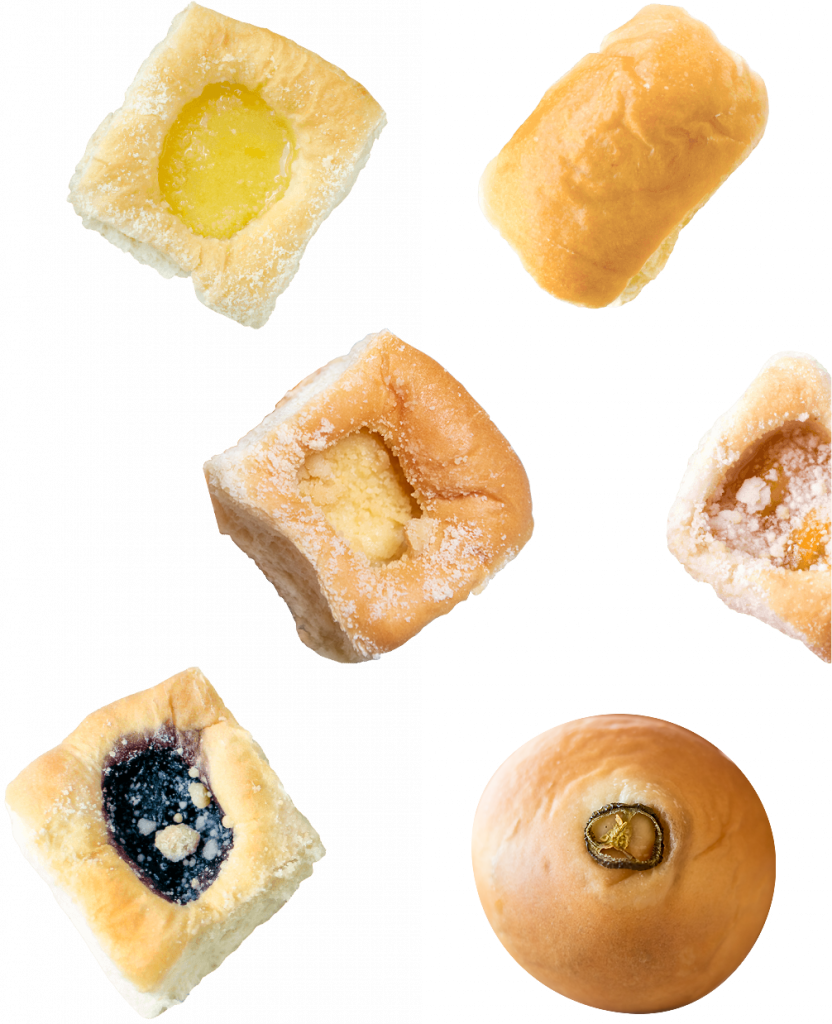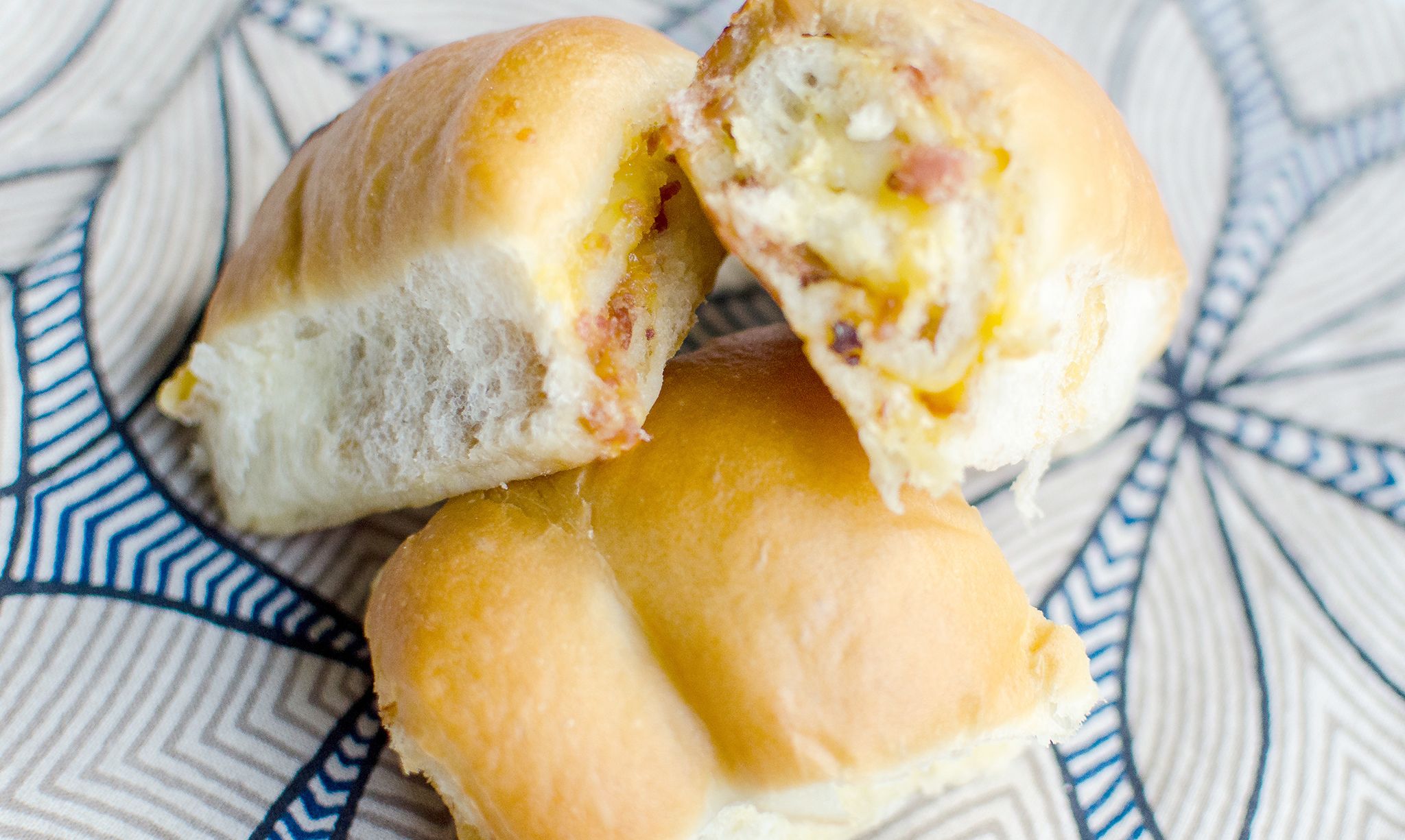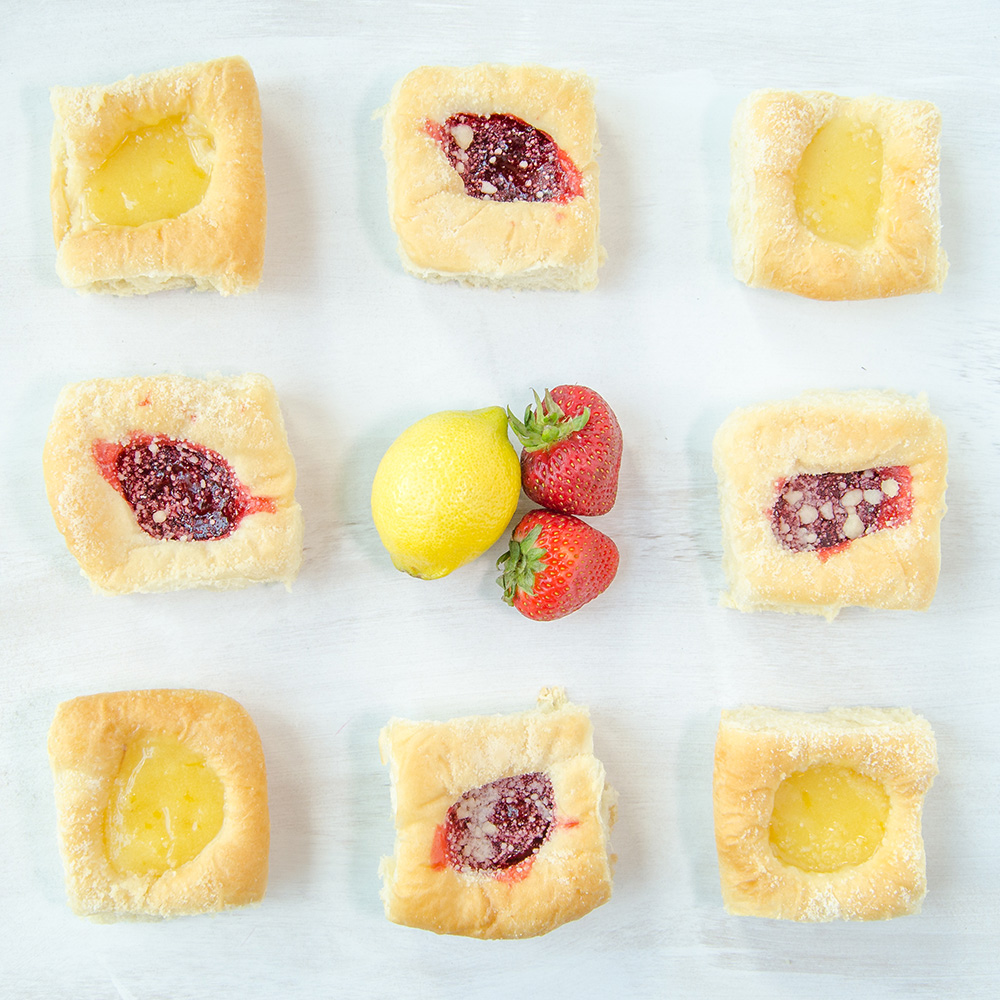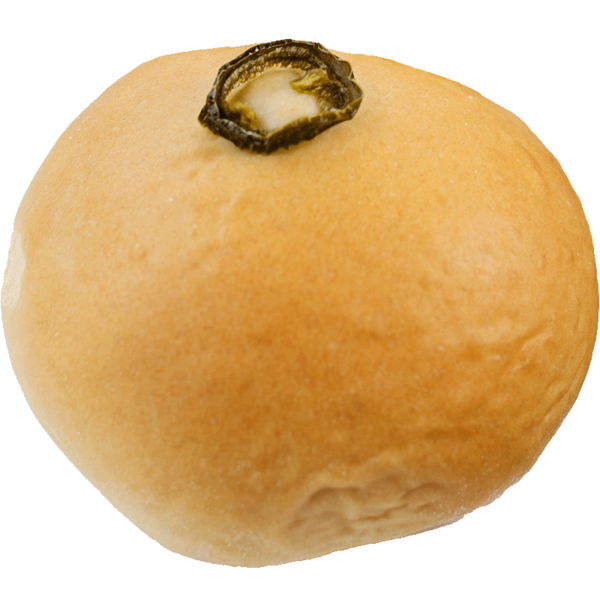 Available Friday–Sunday at Heights & Pearland, Thursday–Saturday at Greenway.
That's right, it's Spiced Pumpkin Latte season! And even though it's still triple-digit temps here in Houston, we're channeling sweater weather with this luxe latte—made with Boomtown espresso combined with real pumpkin purée simmered in fall spices and condensed milk. Now, where's that brisk breeze? Available at our Heights location only.
Sign up to receive news and offers directly to your inbox