Hand-crafted kolaches, small batch coffee.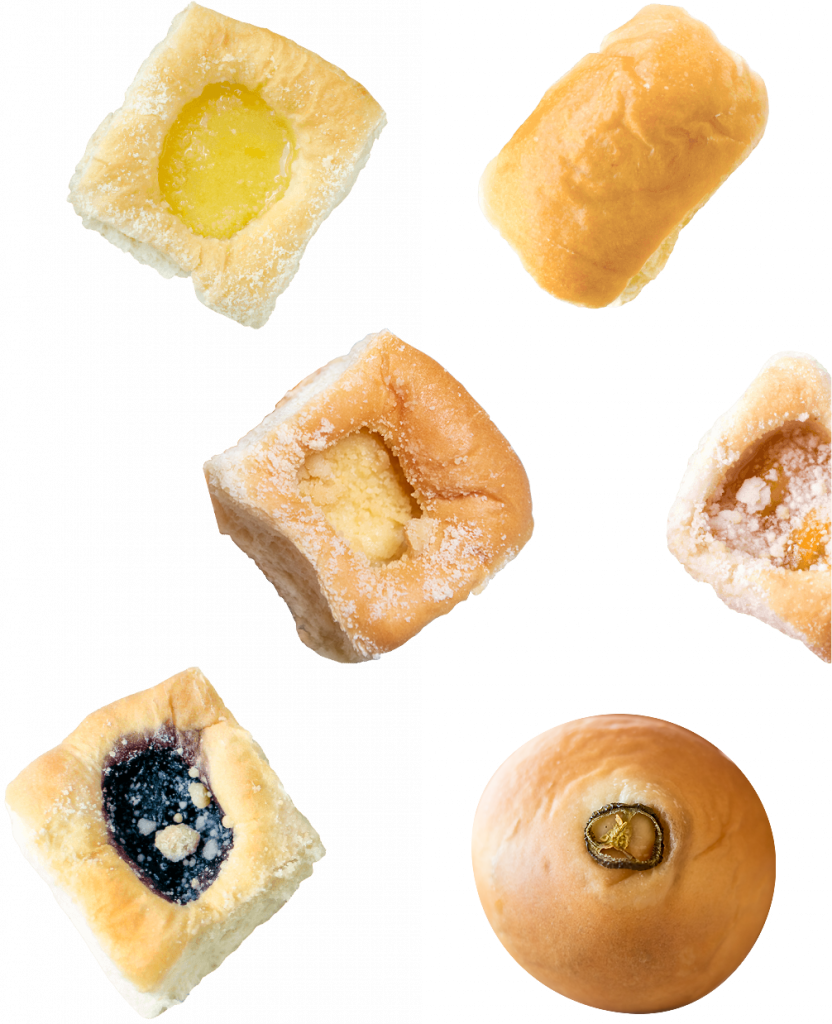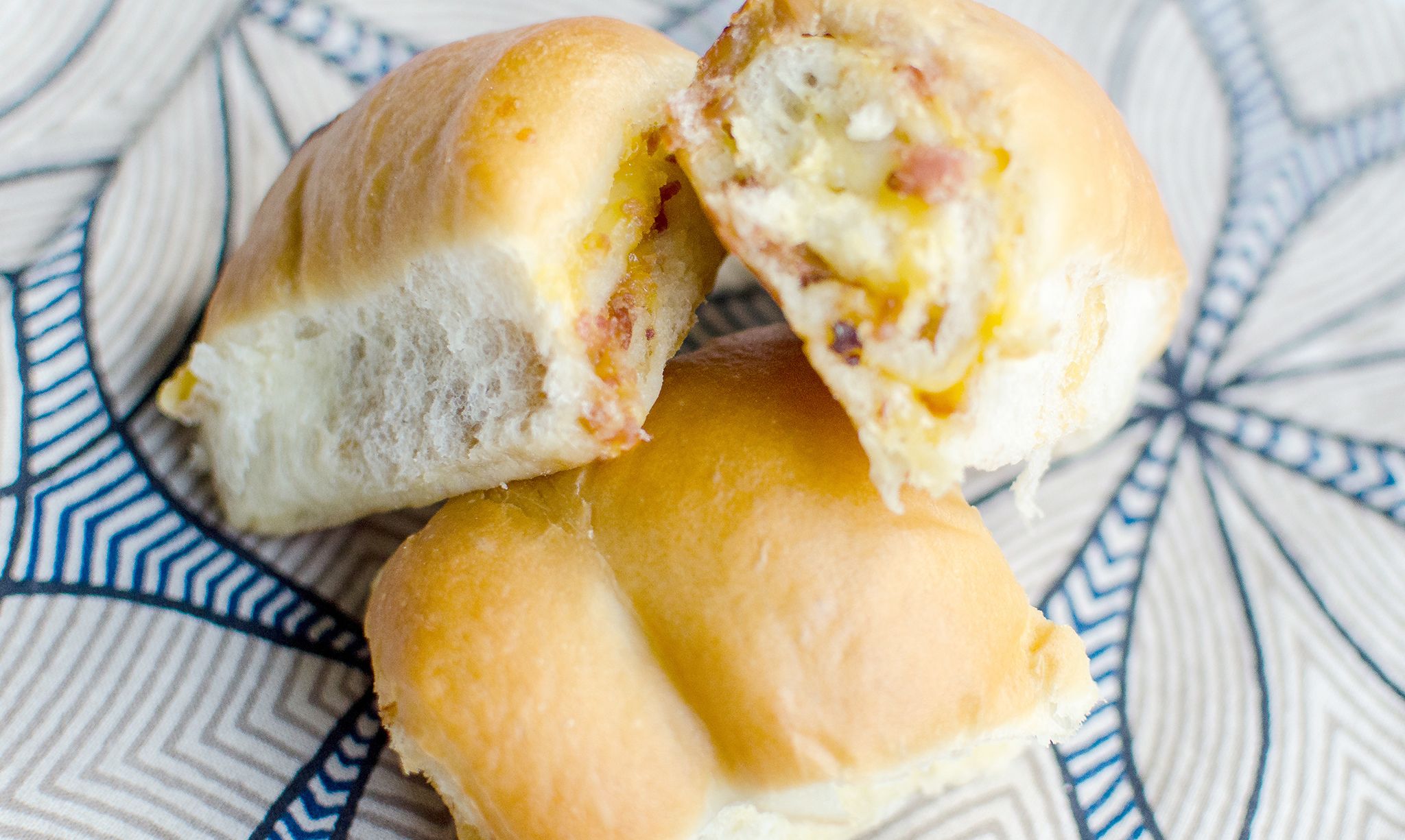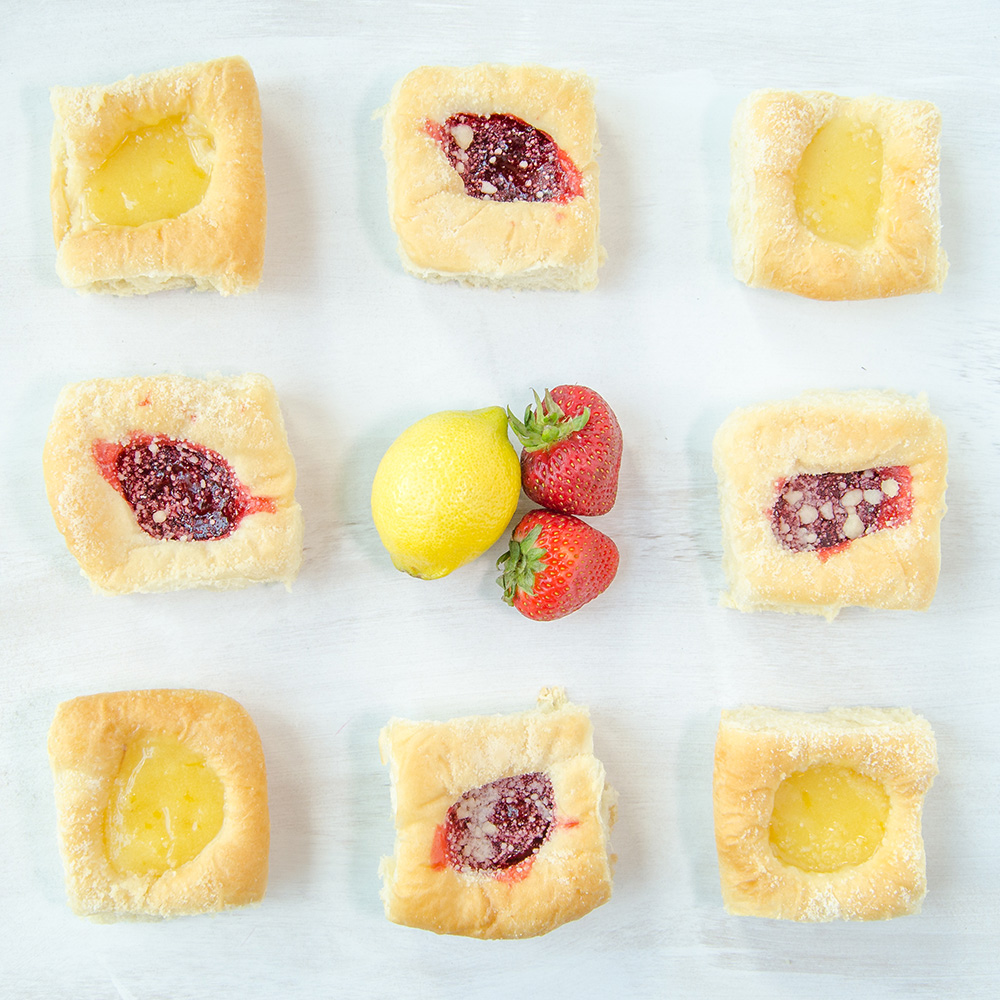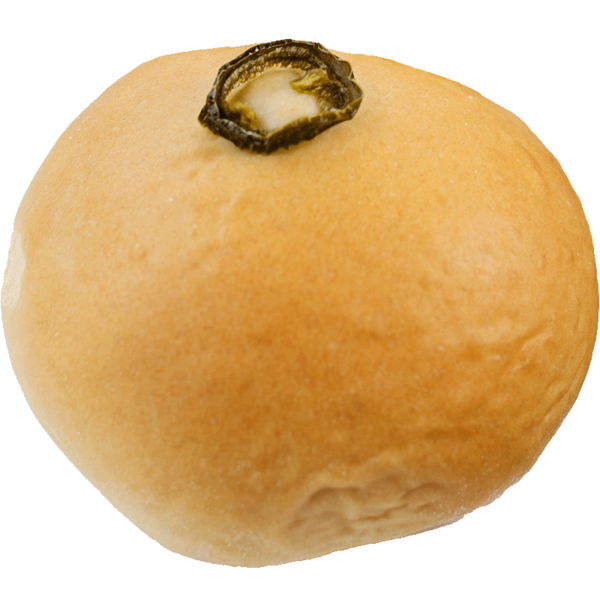 Available Friday–Sunday at Heights and Kingwood locations.  Thursday–Saturday at Greenway.
Our new Rosemary Vanilla Latte pairs fragrant, earthy rosemary notes with a hint of subtle vanilla sweetness. Combining espresso with house-made brown sugar syrup infused with rosemary sprigs and vanilla bean, this latte is like taking a relaxing walk through a sunny herb garden. Available hot or iced with your choice of milk. Available at our Heights and Kingwood locations only.
Sign up to receive news and offers directly to your inbox