Hand-crafted kolaches, small batch coffee.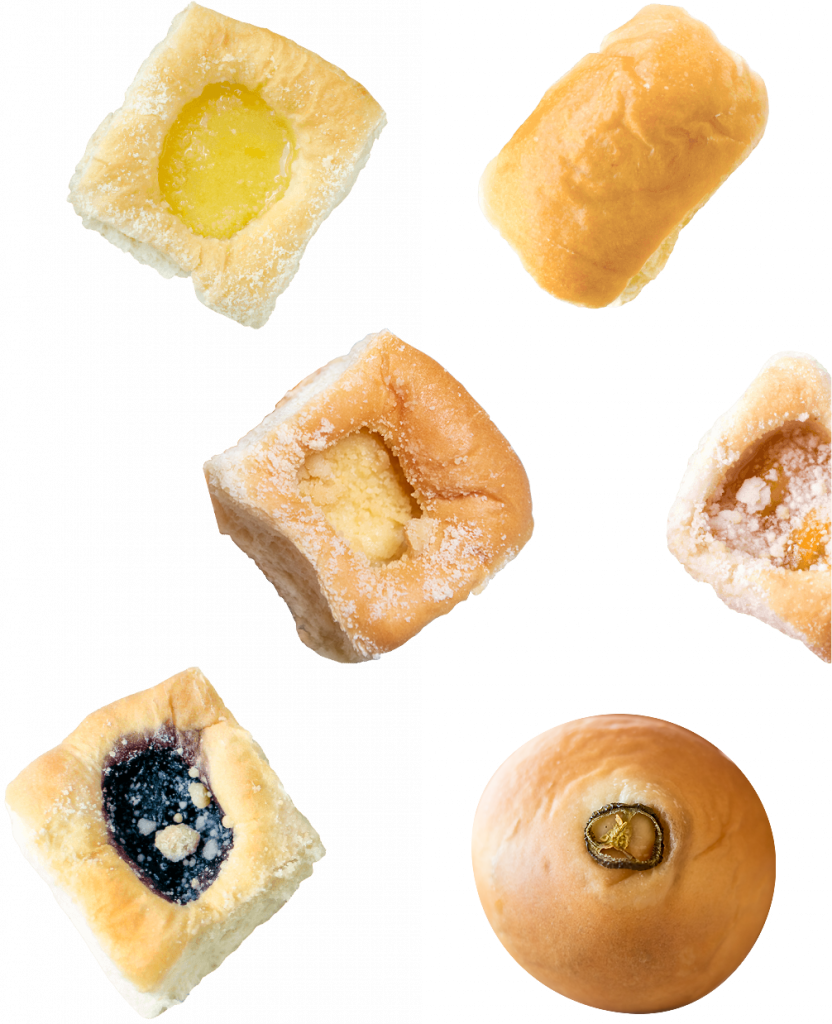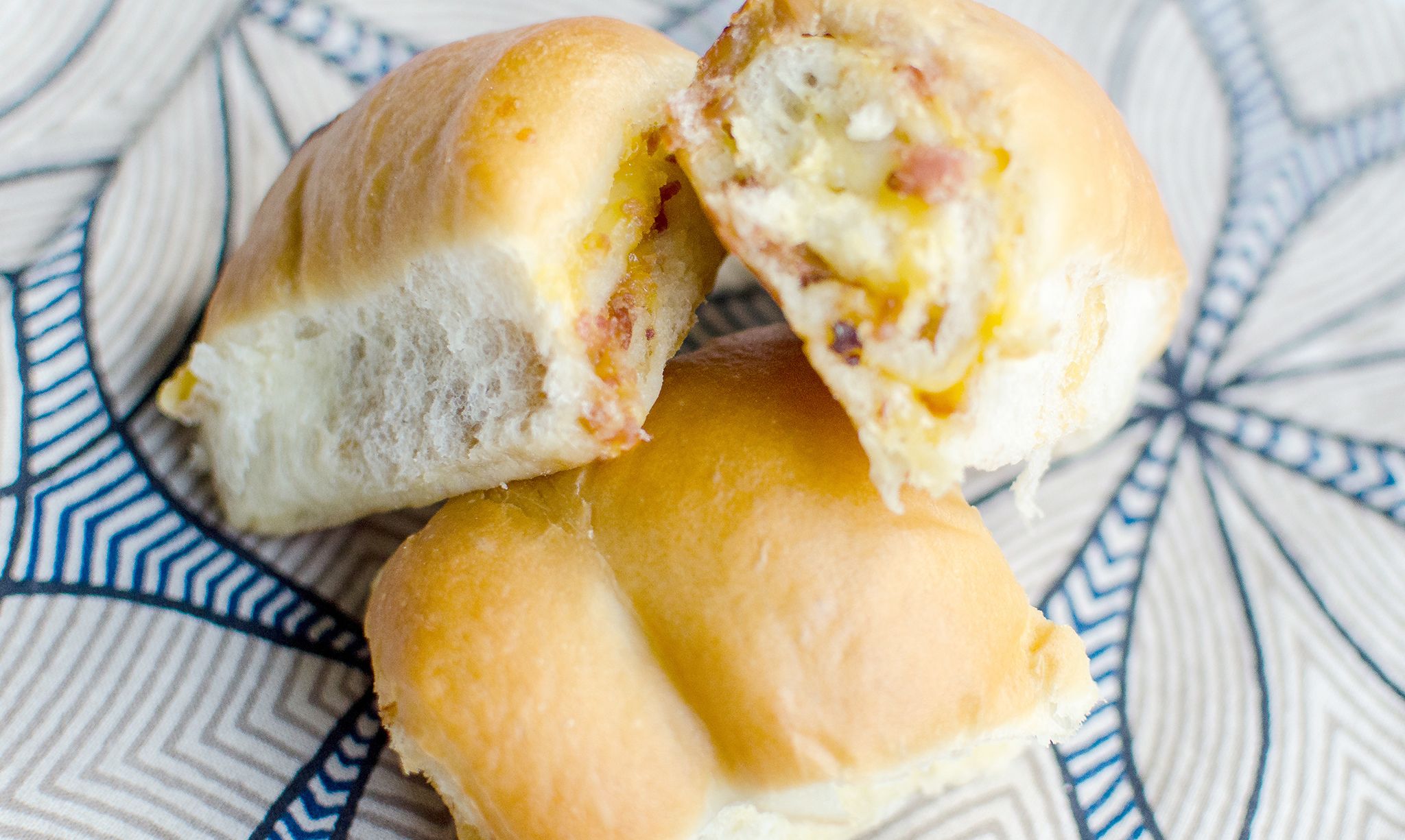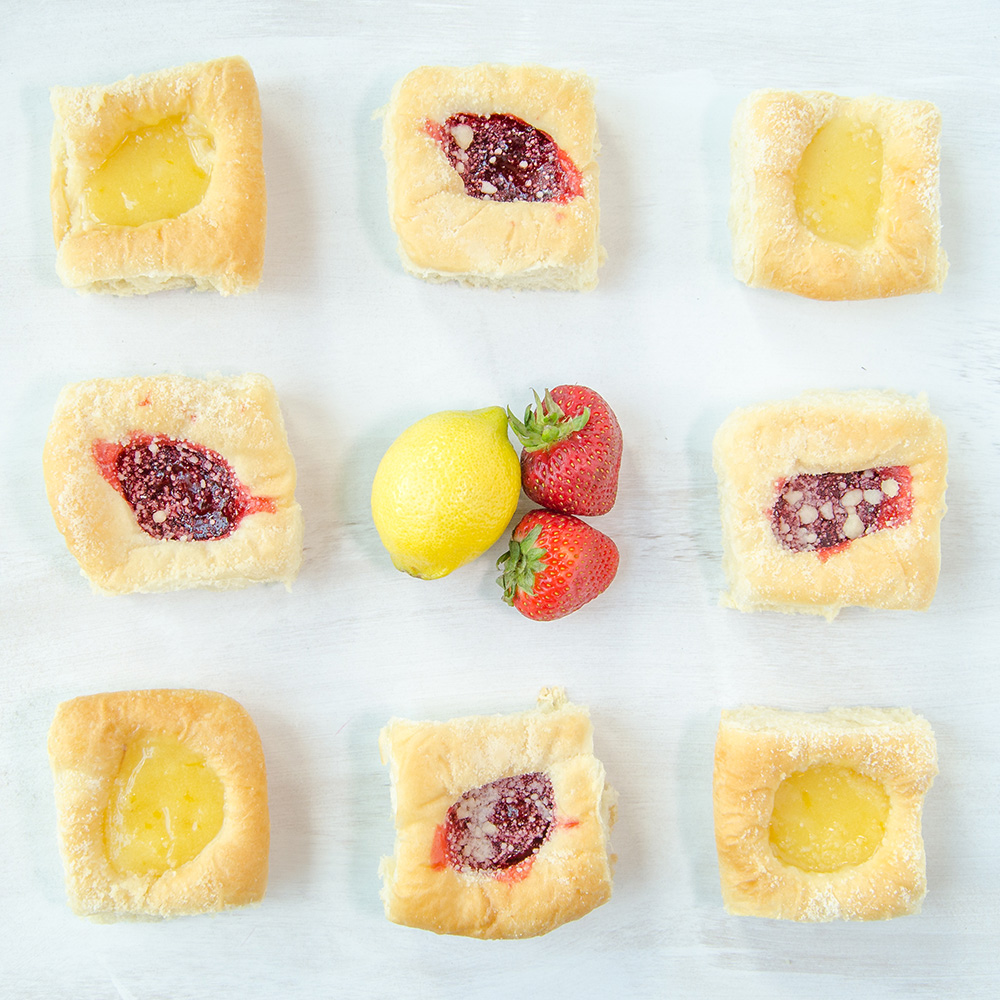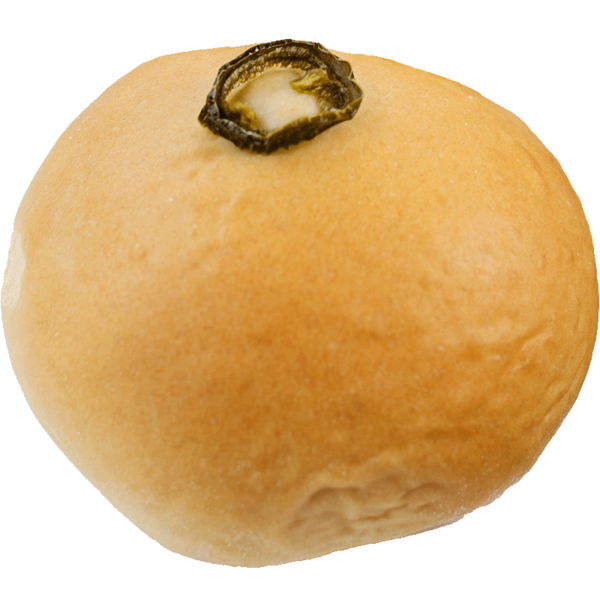 Available Friday–Sunday at Heights and Kingwood locations.  Thursday–Saturday at Greenway.
You love our Biscoff Latte so much that we're keeping the Mardi party going through March! Featuring locally roasted espresso, this frothy, warm drink has deep caramel notes and hints of molasses and brown sugar that come from simmering milk with real Biscoff cookies. Available at our Heights and Kingwood locations only.
Sign up to receive news and offers directly to your inbox