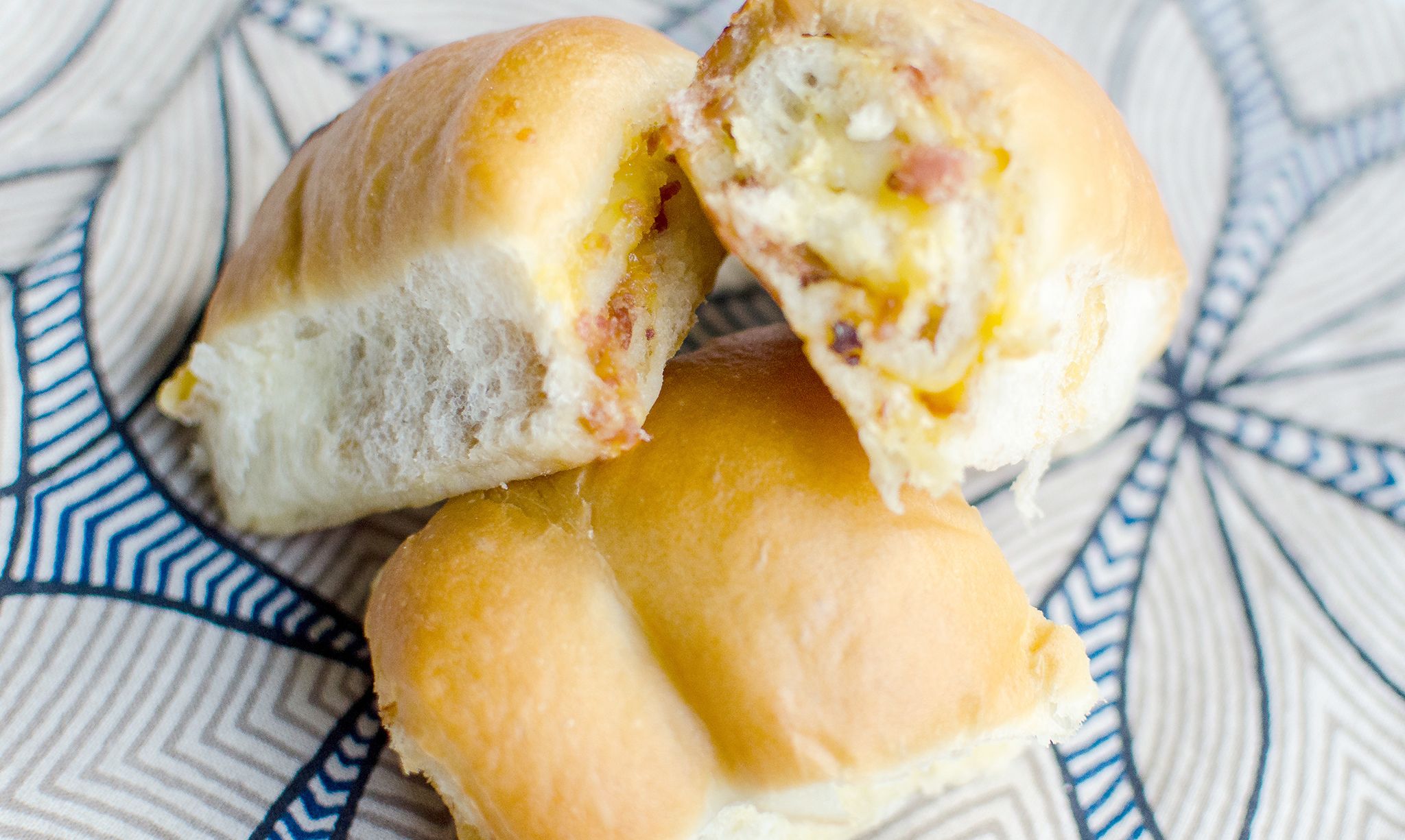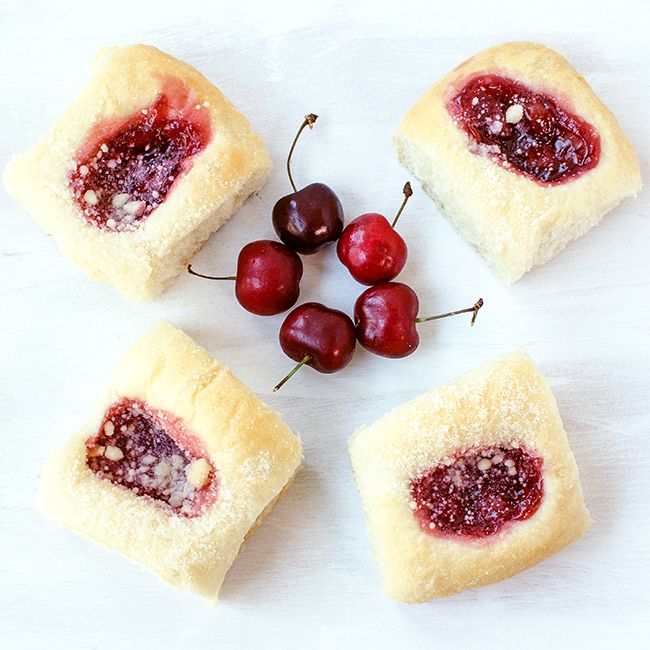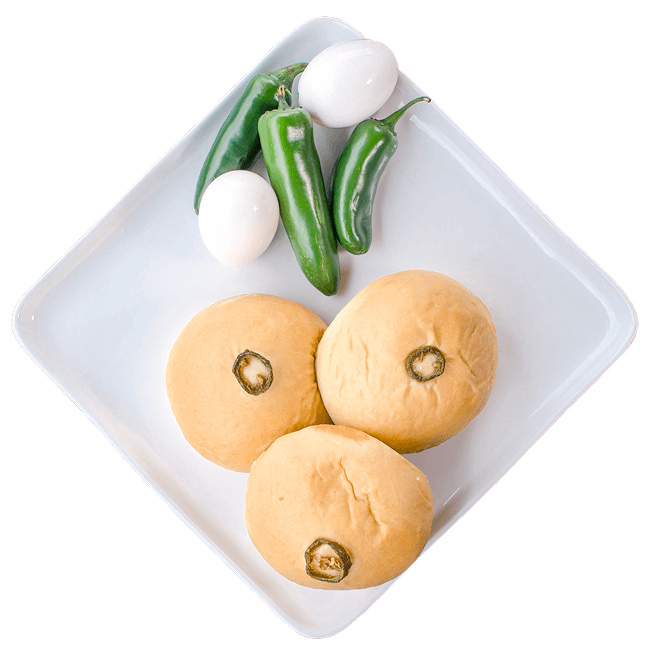 Safe Service COVID Measures

The Heights Dining Room is currently closed. We are accepting orders in the Heights via Drive-Thru and Call-in (281-846-6499)
Credit card payment required over the phone.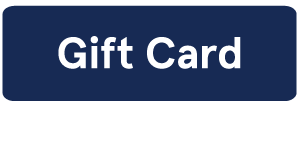 Current Specials
Chorizo Egg and Cheese AND Pineapples and Cream


Hours
Heights
Tues-Fri 7-12:30, Sat-Sun 7-1

Greenway
Mon-Fri 7-12, Sat 7-1
Read a little more.