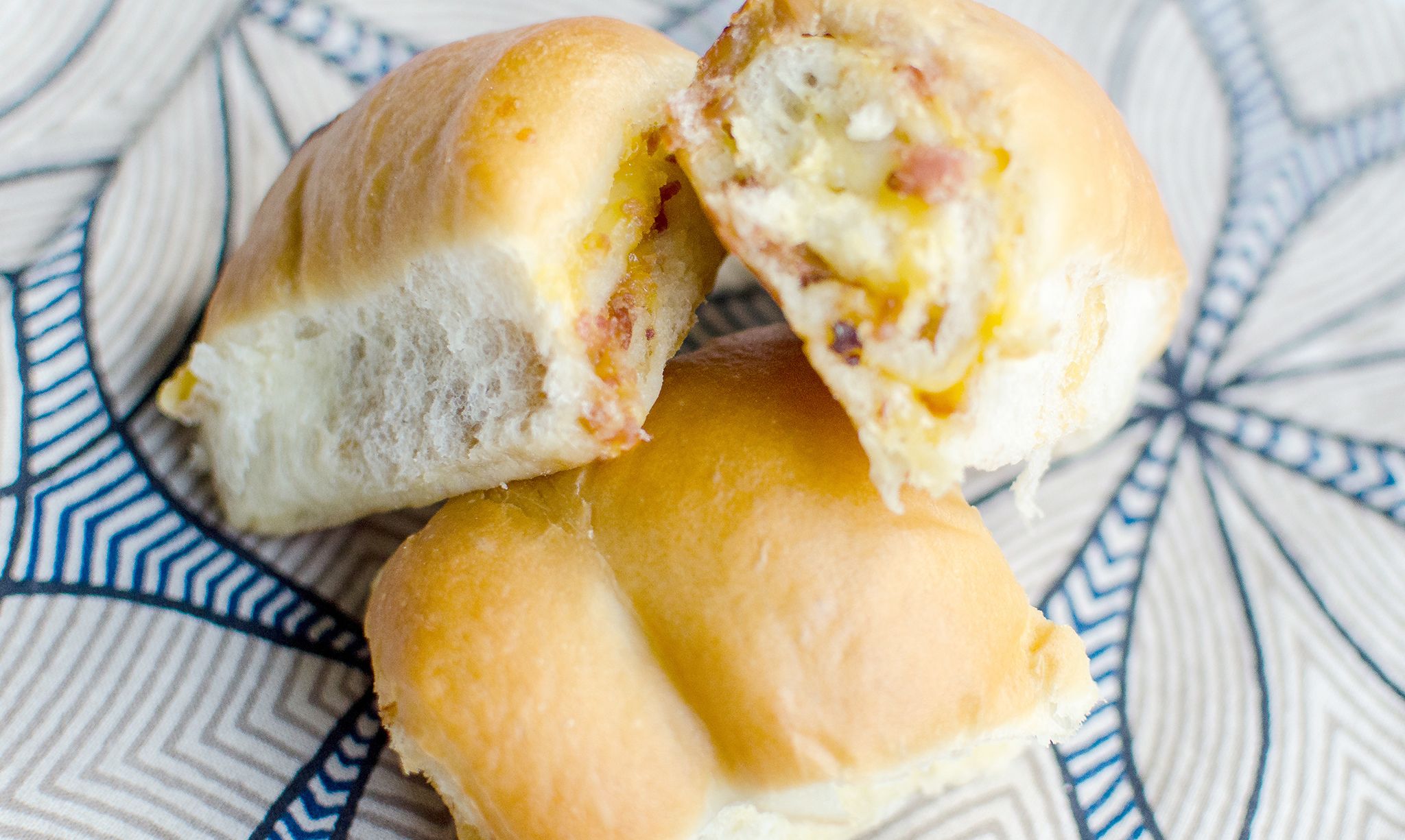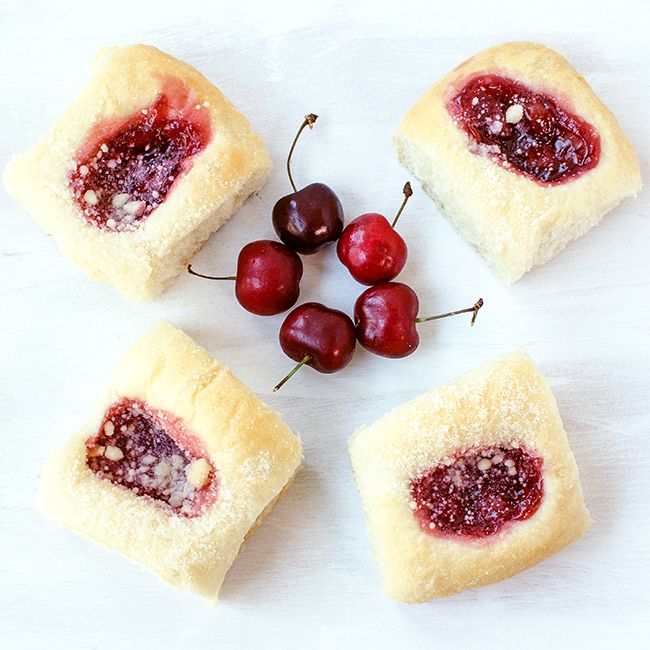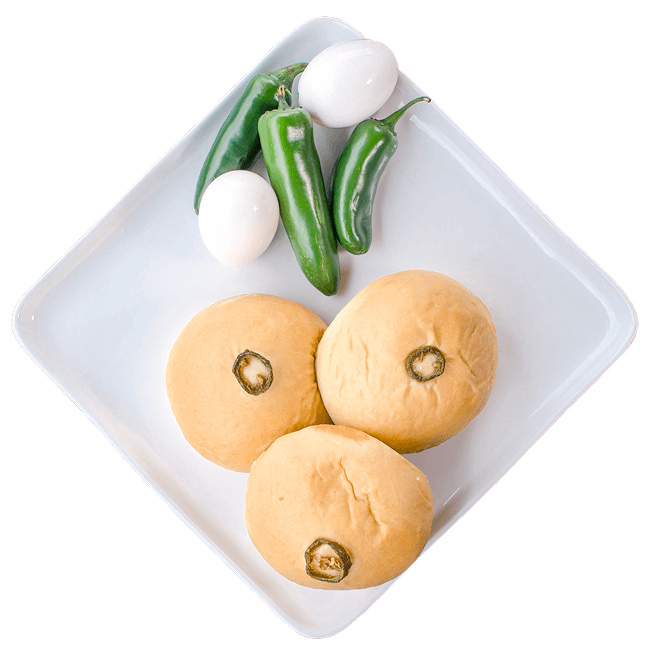 Chris Shepherd Bacon Sausage Minis and 50th Anniversary Kick-Off!

Every 1st Wednesday of the month come get your
50 cent kolache in honor or our 50th Anniversary!

This month's special Wednesday flavor is Blueberries and Cream.

February Special

We are happy to be partnering
with Chris Shepherd of Underbelly Hospitality
to bring you Chris Shepherd's Bacon Sausage Minis with cheese.

They will be available on the weekends at both locations!
Read a little more.