Catering & Special Occasions
We would love to help you with your special event! Order from our full regular menu, or choose from a variety package. Please order at least 24 hours in advance to ensure we have your favorite kolache.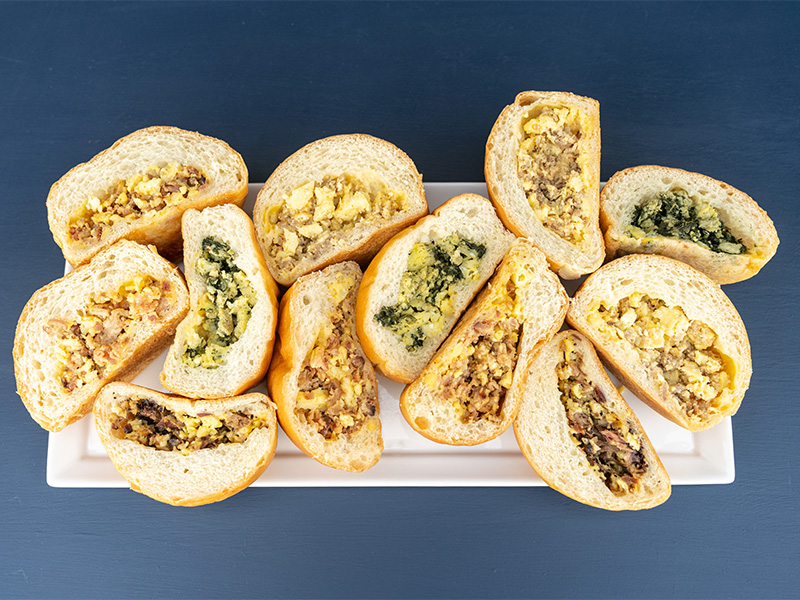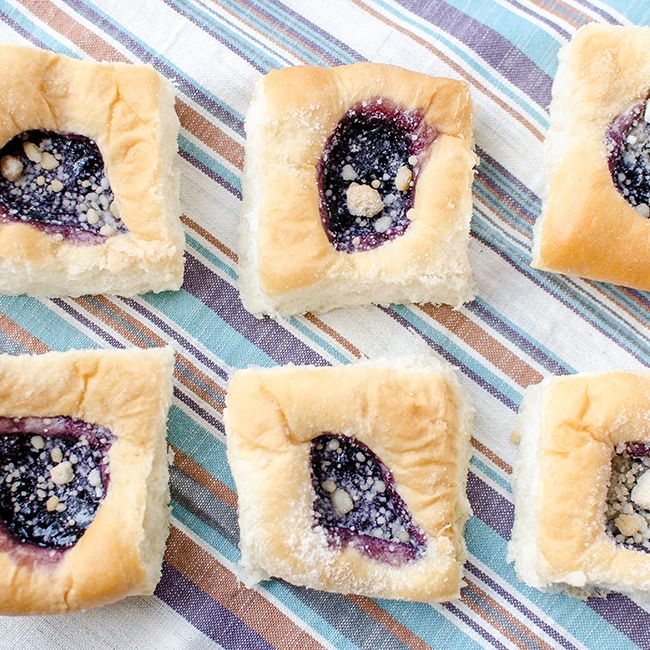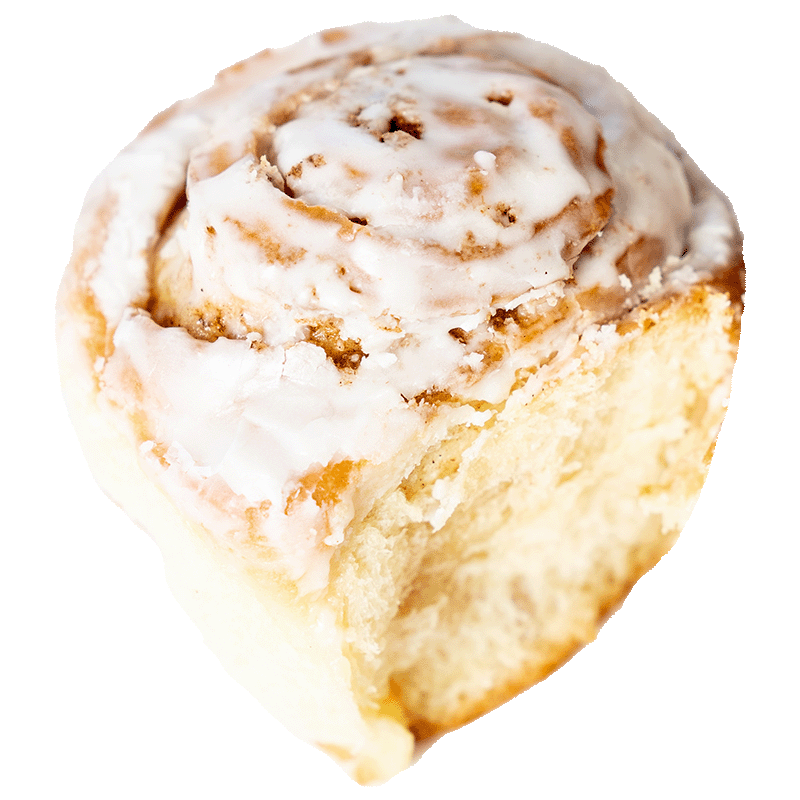 Ready to discuss your next catering?
Give us a few details and we'll get right back to you.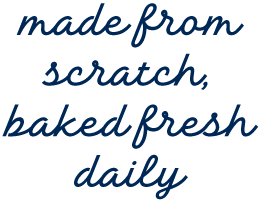 Sign up to receive news and offers directly to your inbox